It's been months since Queen Elizabeth II's son, Prince Andrew, appeared in a televised interview to discuss his association with late convicted pedophile Jeffrey Epstein.
The Duke of York did not come off as believable and showed no empathy for any of Epstein's accusers, which led to several organizations distancing themselves from him. Ultimately, it was decided that Andrew step down from his royal duties for some time but now that move is said to be permanent as he will not resume official duties. According to The Sun, the Duke of York is getting snubbed by the royal family on all major events, including Prince Philip's upcoming 100th birthday celebration.
The Royal family have even asked organizers of the event to avoid using pictures of him in the Royal family's photo shoot albums.
A source revealed to the Sun UK:"There is a warning from up high to play down Andrew. He will be included as little as possible."
"It's not whitewashing history because you can't leave him out entirely. But it will not make a big deal of his relationship with the Duke of Edinburgh over the years," said the insider.
"This is obviously proving difficult because he is his son and it's playing down his role in the family," added the source.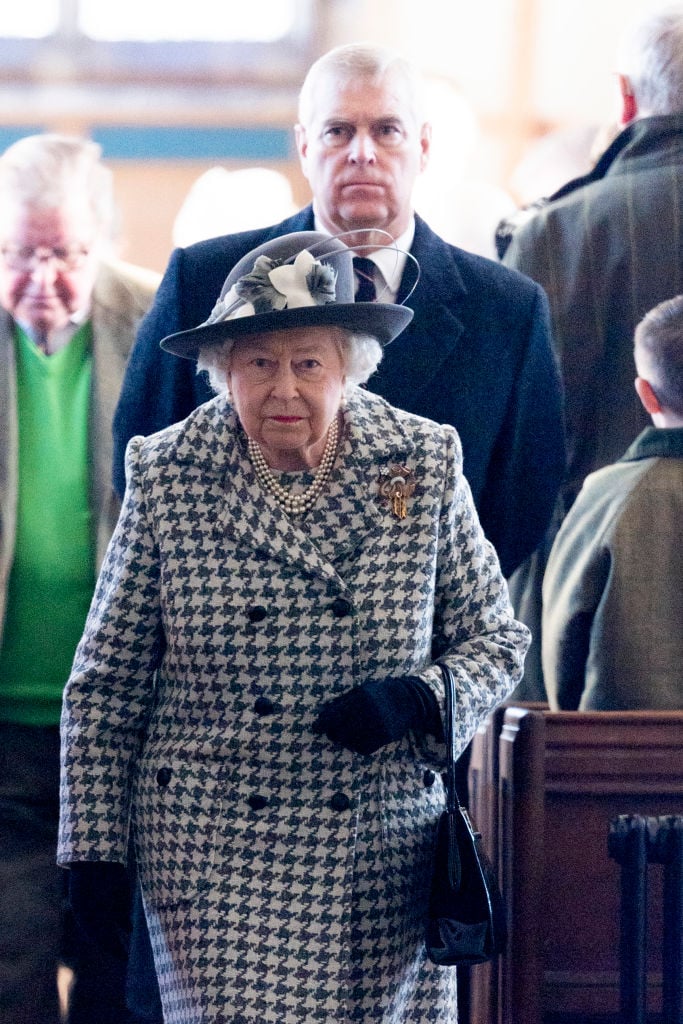 Over the years it's been reported that Prince Charles intends to "slim down the monarchy" significantly once he's king leaving no role for his Andrew or his daughters, Princesses Eugenie and Beatrice. These reports had Andrew so worried at one point that he wrote a letter to the queen requesting the princesses receive full time royal treatment, but his request was denied. Now that Andrew no longer represents the crown in an official , it seems unlikely that Beatrice and Eugenie will when their uncle becomes the monarch.